want your metal to sound amazing?
You've Come to the right Place!
Kickass mixing, mastering, and mobile recording for heavy music
Your songs could sound just as good as these!
Services
All services include an appropriate amount of dry humor with no extra charge.
Why ansgaSound?
Hi there!
I am Anssi Jääskeläinen, or ansgaSound for short.
New music is constantly being created and uploaded to the internet. To stand out from that vast mass, it is important to invest in proper music production.
Excellent-sounding recordings bring credibility to you as an artist. They're also a great chance to show off your full potential in a way that you can be proud of for years to come.
So, tell me about your project and get your quote.
Let's make your metal sound amazing!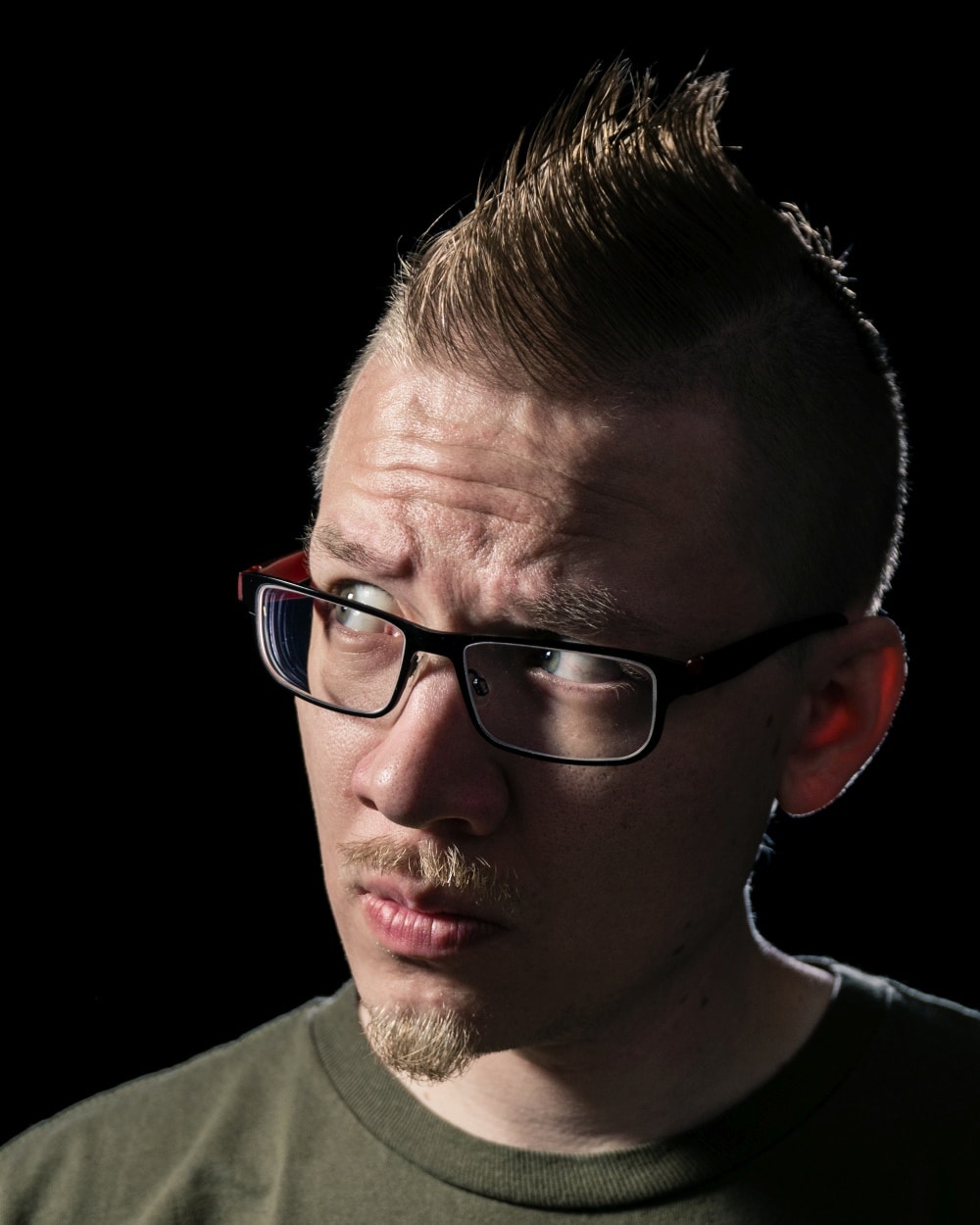 Get your quote
It's time to get your metal music awesomified